Today is the launch of the Urban Outfitters collaboration with designer label GHOST. A small collection of whimsical satin that sits beautifully on the body to accentuate the female silhouette. The collaboration has launched today and those lucky people who subscribe to ELLE magazine, (otherwise known as ELLE Insiders) have exclusive access to the collaboration before anyone else. Lucky things!
You can catch a sneak preview of some of my favourites from the collection. The collaboration seems to scream Kate Moss – all we need is some fur coats and leather jackets to rock up some of these outfits.
What do you think of the Urban Outfitters GHOST collaboration?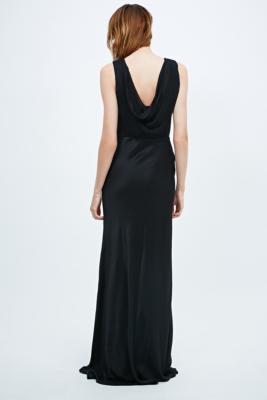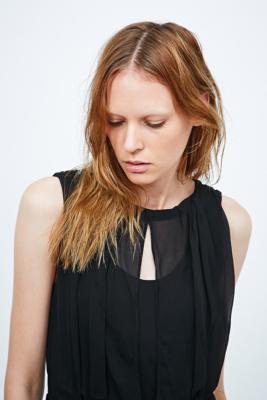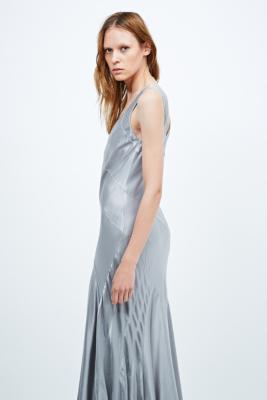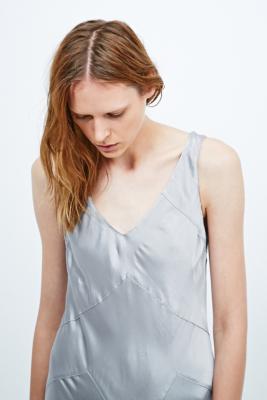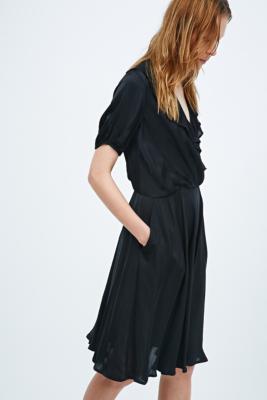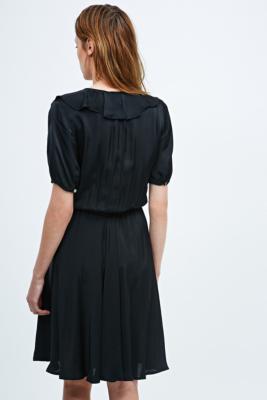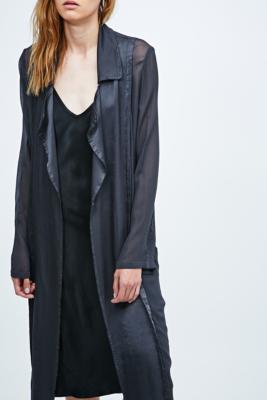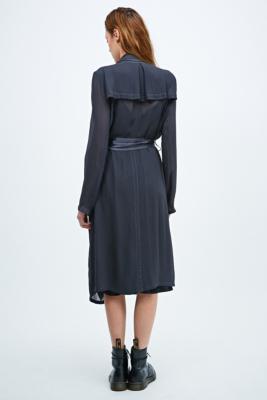 Follow Lady Loves Fashion
Twitter // Facebook // Tumblr // Instagram // Bloglovin